Concerned for someone with food allergies?
Welcome to Allergence!
Your source for the inside information regarding the potential for allergen contamination of the foods you buy for your family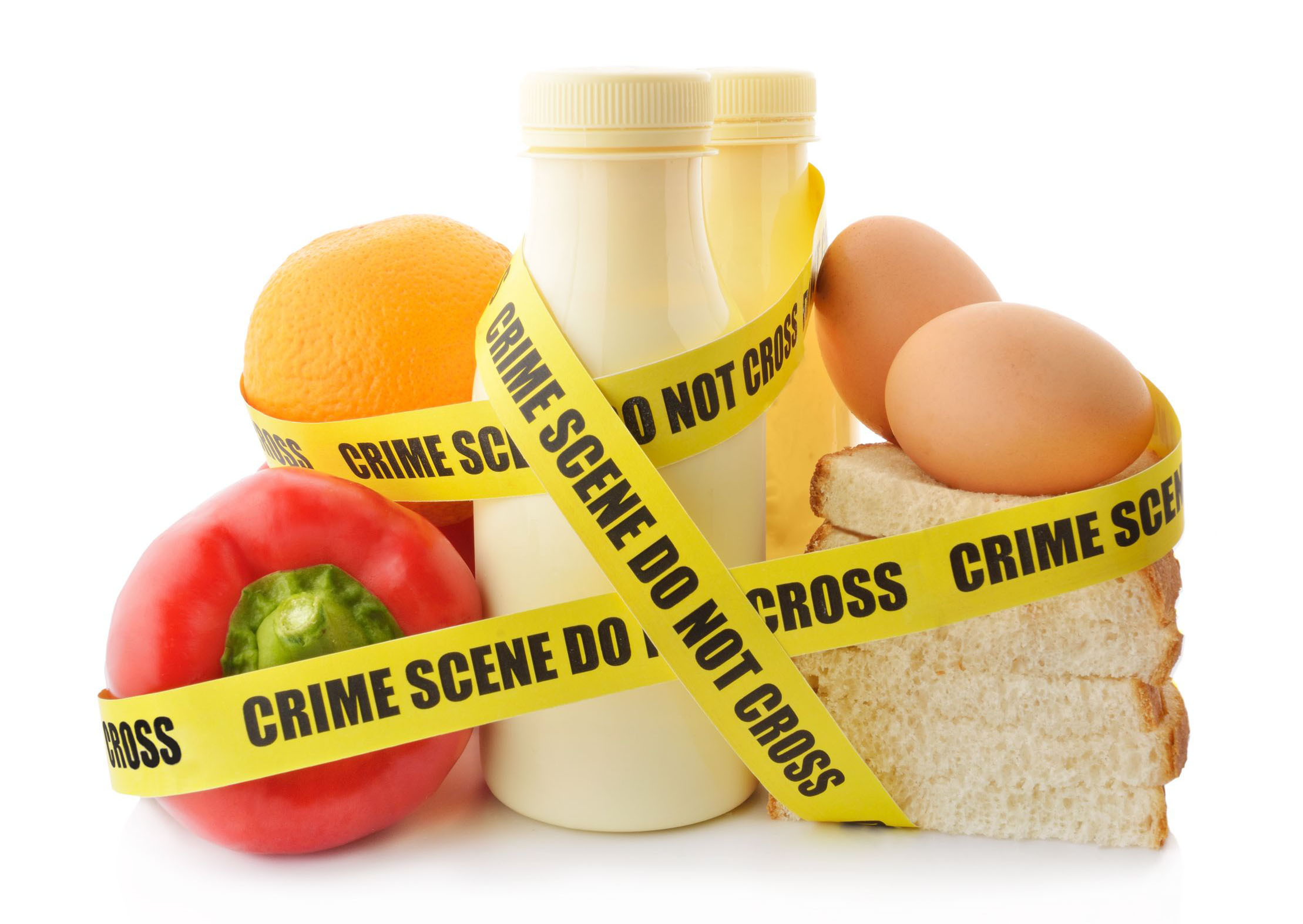 Because you can't
trust the label...
Here's the sad reality: US labeling requirements are lax - even dangerous - when it comes to food allergies.
You may know that manufacturers are required to disclose when any of the top eight allergens are ingredients of a product. But did you know that there is no requirement for them to warn you when there is a danger of cross-contamination with these allergens, such as when a product is made on equipment where an allergen is also processed?
Warnings such as "May contain..." and "Manufactured in a facility that also processes..." are not required under FDA regulations, and there are no standards for when they should be used, how they should be worded, and where they should appear.
You might think the absence of an allergen warning - especially when there are warnings for other allergens on the label - means the product is safe. You might also think the major manufacturers can be trusted to disclose the possibility of cross-contamination in the interest of public safety. You would be wrong on both counts.
The fact is, you can't trust the label to determine whether a product you hold in your hand is safe from traces of an allergen, and a mere trace may be enough to trigger a reaction or worse... anaphylaxis.
...we created
Allergence
We're solving this problem by partnering directly with responsible manufacturers to provide you with the inside information on how each product is manufactured, and we convey that information to you in a clear and unambiguous way.
Manufacturers use our proprietary platform to disclose detailed information regarding how 11 of the most common allergens are processed in their facilities and manufacturing lines. These include: peanuts, tree nuts, milk, eggs, wheat, soy, fish, shellfish, (the FDA's "Top 8") as well as gluten, sesame, and mustard.
Allergence provides that information for each product in an easy-to-understand format along with product descriptions, ingredient lists, industry recognized certifications (like kosher, organic, gluten-free, and non-GMO) and other important information.
You can favorite products, follow manufacturers, and even enter profiles for each family member with dietary restrictions to have Allergence advise you when a product may not be suitable for your household.
See the Video
Here's the Allergence story condensed into a two-minute, action-packed video. (Warning: professional spokesperson in a private studio reading from a teleprompter. Do not try this at home.)
Features
Reliable Sources
All product information comes from the only reliable and timely source: directly from the manufacturer. We never rely on the label for allergen processing information.
Broad Coverage
We track 11 allergens (peanuts, tree nuts, milk, eggs, wheat, soy, fish, shellfish, gluten, sesame, mustard) and four industry-recognized certifications (kosher, organic, gluten-free, non-GMO).
Family Profiles
Individuals within families have different dietary restrictions. Create a separate profile for each person describing their tolerance for each of the 11 allergens we track.
Suitability Advice
Allergence will compare each product to your profiles and warn you when there may be a conflict. If a product doesn't meet the criteria for any profile, we'll tell you why.
Sample Product Listing
Here's a sample product listing from one of our partner manufacturers. Note that we never rely on the label or third-party databases... all information is entered directly by the manufacturer with whom we have a relationship.

From the People You Already Trust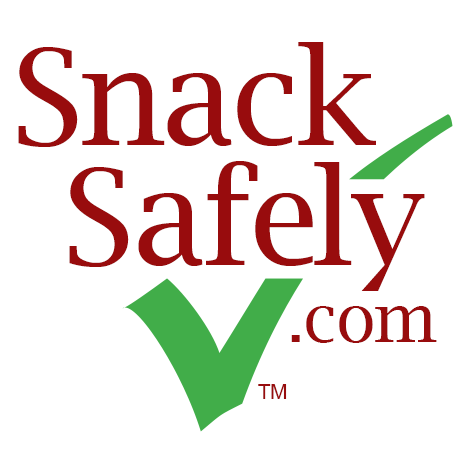 Allergence is a free service of SnackSafely.com, publishers of the Safe Snack Guide, a resource relied upon by thousands of schools and tens of thousands of parents nationwide to help keep peanuts and tree nuts out of the classroom and the home.
By leveraging the SnackSafely.com Manufacturer Partnership and the same proprietary platform we use to source the Guide, we provide you with unparalelled access to information you won't find anywhere else.